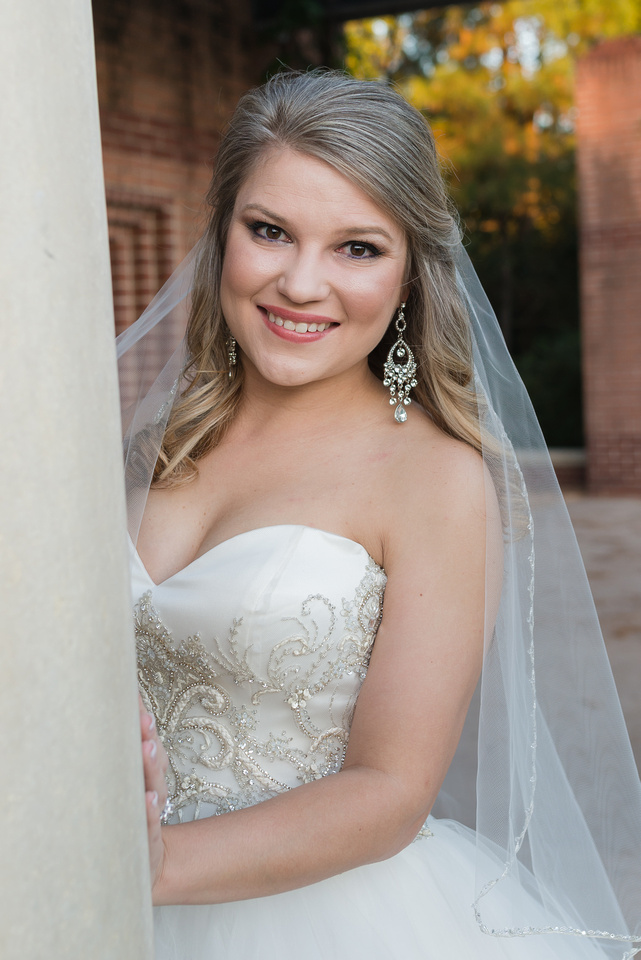 We believe wedding photography is
an art. Seeing everything without
being seen...being everywhere
without being felt... creatively
capturing all the memorable
moments of a wedding day... that's
what makes wedding photography
an art.
Photography is our love and our
career.
When you open a really amazing
wedding magazine spread what
knocks you off your socks... The real
images of that specific wedding day:
the details, family emotions,
wonderful guests interactions and
of course the couple in their most
beautiful moments.
We're here to perfectly document
your stunning wedding day, to
help you and your family remember
everything that happens on your
special day that will help define the
rest of your lives together.
Should you opt for this, we would schedule a chat or a meeting based around your schedule over the next few days. We can meet at your desired location. I know that weddings are time consuming and each minute is valuable so if you choose to just talk via email or messages that is completely fine as well.
This meeting is more to determine that our personalities are a good fit! It's so important to mesh with your photographer and have great chemistry!
Once we have you on our calendar for your wedding, we'll begin planning your engagement session and/or bridal session dates and locations.
Getting married is such an exciting time in your life and these sessions are the perfect way not only to document it, but it allows us the opportunity to get to know each other a little better. Learn how we each work and get comfortable before your wedding.
Now, your big day is here! My assistant and I will arrive and begin walking
through the venue – taking detail shots where we can and begin setting up in the
reception area. We'll shoot your wedding from you getting ready to your final
exit. There will probably be tears during your first look.. your vows.. and
maybe during the reception.
Once your images are ready, the process is much like your portrait sessions.
We'll post your teasers, blog your images, upload the images to an online
gallery to share with your friends and family and contact you to
send your images and begin designing your album!
It's a fun and seamless process. Our goal is to make your wedding planning
experience more enjoyable and turn your moments into tangible memories!
How long does it take to get our images?
Online galleries and digital files are ready within 4 weeks of the wedding date.
Upon final approval of album designs most albums are ready for delivery within
6 weeks.
How many images will we get?
The number of photographs taken depends on many things – the number
of guests, hours of coverage, types of events. From a typical 10 hour
wedding you should expect no less then 500 images, but usually the number
is much higher.
Do you come to the rehearsal?
Rehearsal dinner coverage is available if you'd like to add it to your collection,
otherwise we do not attend the rehearsals.
Can you hold the date for me?
Sorry, unfortunately we can not hold the date or pencil you in. To be fair to
everyone we can't "hold" a date without a retainer and a signed contract.
Do you refund deposits on cancellations?
No. The retainer fee is non-refundable. The retainer guarantees that we will
hold the date exclusively for you and once you've signed the contract we do
turn down all other commissions for that date.
We're ready to book, what's next?
Great! When ever you're ready, we require a signed contract and a retainer fee
of $500 The remaining balance is due 1 week before your wedding date.
A signed contract is required in order to book the date.
LOOKING FOR OTHER VENDORS? We have some personal recommendations on some great vendors to help complete the perfect wedding day for you! We have personally worked alongside these vendors at a wedding or met a a bridal show.
1. Amanda Etzler | Needville, Texas | (281) 725-8853
2. Baking Sweet Memories | Huntsville, Texas | (936) 662-5393| www.bakingsweetmemories.com
1. J&A Entertainment | Tomball, Texas | (713) 826-0018
1. H&A Selfies | Needville, Texas | (832) 600-2771 | www.haselfies.com
2. J&A Entertainment | Tomball, Texas | (713) 826-0018
1. Heartfelt Florist | Huntsville, Texas | (936) 295-5448 | www.huntsvilleheartfieldflorist.com