Man, oh man.... How time flies. I have know this exception young man since he was in diapers and nothing makes you feel your age and then some like showing up and that little boy you remember as knee high now towers over you. Patrick's Grandma, Sherry, babysat me and in return I gave her many gray hairs :) So many fun memories and stories she can tell on me.
Grandma contacted me around the new year with hopes of getting enough of a jump with his busy senior year schedule that we could get this session done. It was wonderful seeing Patrick looking so handsome and then having such great photos to help all the family members remember this great time in his life.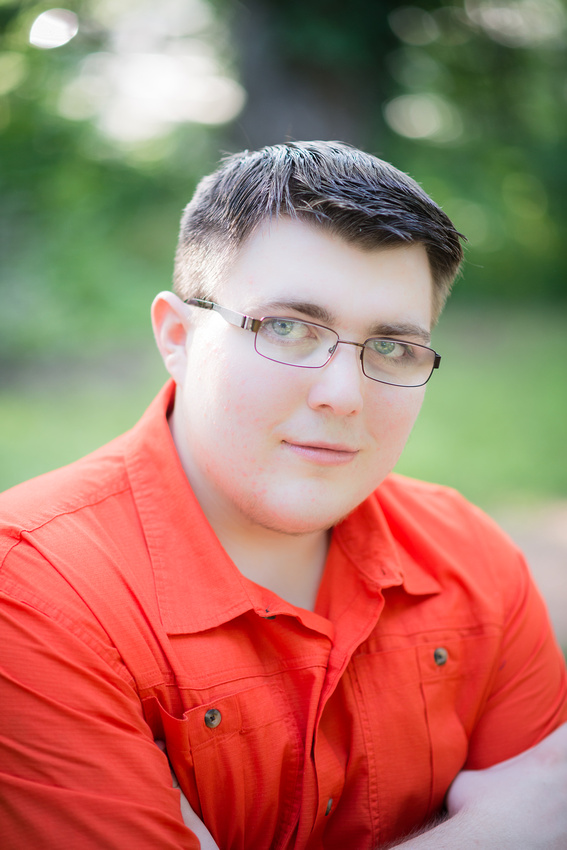 I see a spitting image of his Grandpa Pat, which he was named after in him! It was amazing how calming it was seeing Grandpa Pat smiling down on this young man. I have photos as a kid sitting on Santa's lap at church Christmas Programs and almost ruining it for all the other kids by recognizing Pat. Pat was a second father to me and his big bear hugs could melt any of your troubles away in seconds!
​I know Pat is proudly watching over you Patrick and you are going to go amazing places! I can not wait to see where the journey of life takes you!!!